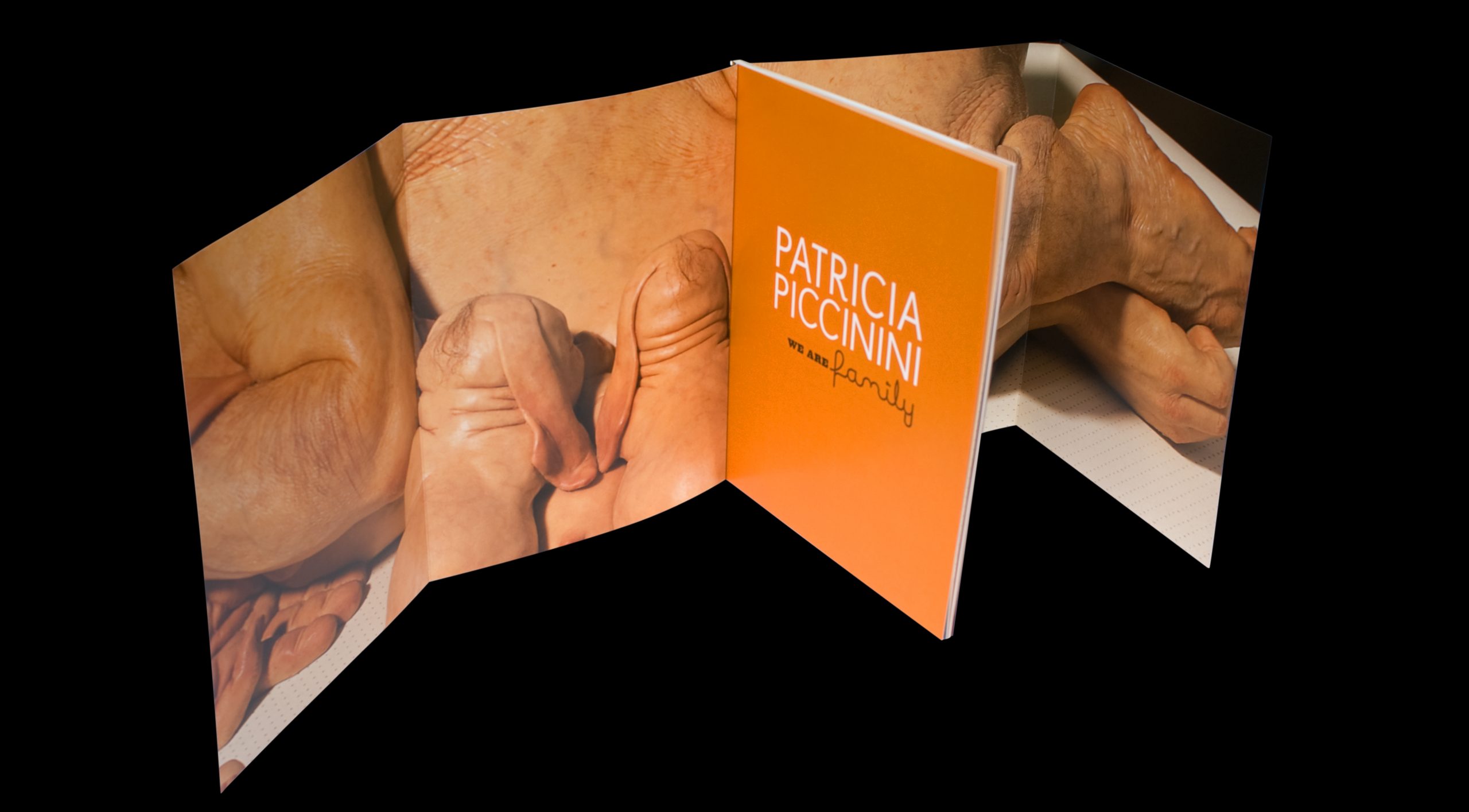 Venice Biennale of Contemporary Art 2003
Designed for the Australian pavilion at the 2003 Venice Biennale of Contemporary Art, this design project was centred around the Australian representative artist, Patricia Piccinini and her seminal exhibition We Are Family.
Examining the relationship between the human and non-human, the corresponding identity design featured a spectrum of skin tones which were then used as an navigational device throughout the catalogue. The pavilion bag (an essential part of any biennale experience) was designed to viscerally suggest the weight inside.